BGC Sixth Industry Code Unveiled
The Betting and Gaming Council (BGC) has unveiled the Sixth Industry Code for Socially Responsible Advertising, designed to protect minors from seeing online gambling ads.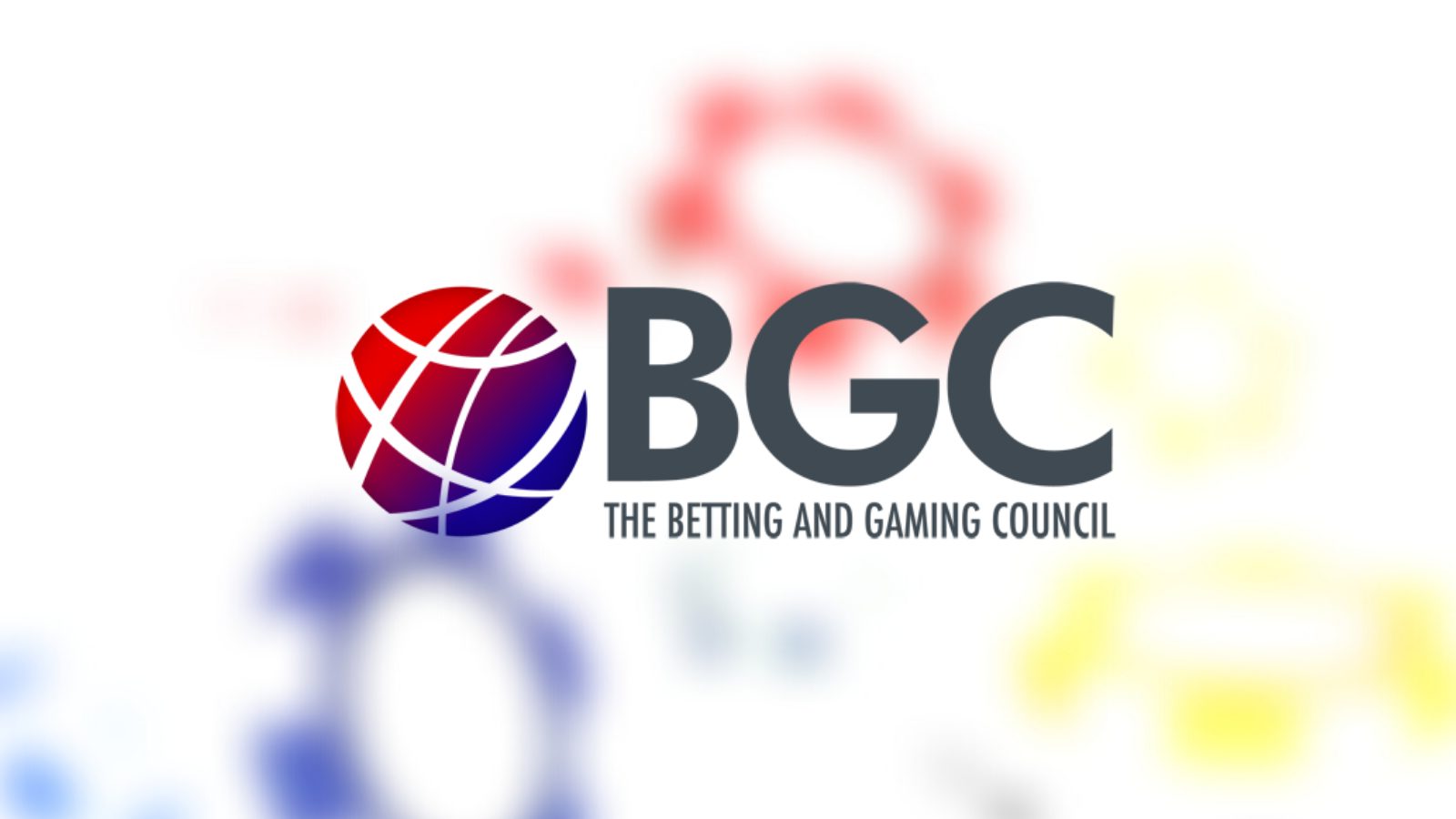 The standards body, which represents the regulated betting industry excluding the National Lottery, unveiled the crackdown as it published the Sixth Industry Code for Socially Responsible Advertising.
In future, BGC members must ensure that all sponsored or paid for social media adverts must be targeted at consumers aged 25 and over unless the website can prove its adverts can be precisely targeted at over 18s.
Gambling ads appearing on search engines must make clear that they are for those aged 18 and over. In addition, the adverts themselves must also include safer gambling messages.
The new code will be effective from 1st October and will apply to all BGC members. Other measures include the whistle to whistle ban on TV gambling adverts, a requirement for 20 per cent of all TV and radio ads to be safer gambling messaging, cooling off periods on gaming machines, encouraging deposit limits, new ID and age verification checks and massively increasing funding for research, education and treatment.
YouTube users will also have to use age-verified accounts before they can view gambling ads, guaranteeing that they cannot be seen by under-18s.
And BGC members will have to post frequent responsible gambling messages on their Twitter accounts.
For more information on these measures, visit: https://bettingandgamingcouncil.com/news/responsible-advertising/
If you are about where you third party ads are appearing, Rightlander can help. We can detect non – compliant content across websites, social media, Live streaming sites and Twitch. Get in touch for more information: https://www.rightlander.com/contact-us/