Spanish government agrees to develop a nationwide self-exclusion registry
The creation of a central self-exclusion scheme had been earmarked as a key 'stage-2 objective' of Alberto Garzon's reform of Spanish gambling laws,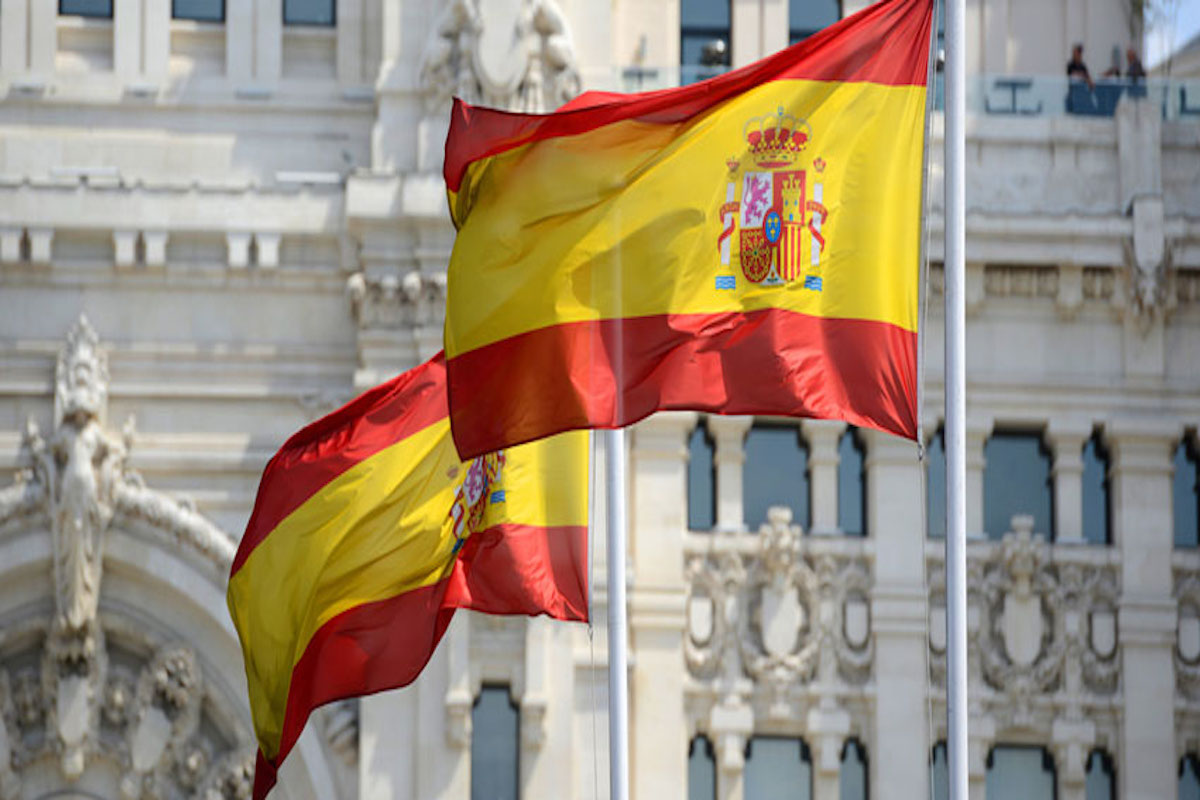 In recent months, the Spanish government has cracked down on the gambling industry, calling for further player protection measures to be imposed – including a ban on gambling sponsorships and prohibiting the use of credit cards for betting. See here for details.
After a recent meeting of Spain's gambling Policy council, the development of a central gambling self-exclusion scheme was majority approved. Autonomous communities in 17 regions in Spain have agreed on introducing centralized gambling self-exclusion schemes with the government of Catalonia voting against the proposal.
The creation of the central self-exclusion scheme comes as part of Alberto Garzon's reform of Spanish gambling laws, following on from his enforcement of the Royal Decree on Advertising this year.
The proposal put forward by Spain's Consumer Affairs Ministry also has the backing of Spain's North African cities of Ceuta and Melilla, who plan to adopt the scheme as part of a wider licensing requirement for online gambling operators.
The Gambling Policy Council has yet to define the key requirements that each autonomous region will have to follow in order to effectively operate the self-exclusion scheme. Autonomous representatives will have four months to agree on and complete the technical framework for the self-exclusion requirements to be put forward as a federal order by Spain's central government.
---