When and why did the need for affiliate compliance arise?
iGaming operators have been handed the responsibility of ensuring that their affiliates market them in an ethical and trustworthy manner. The issue they face is the time it takes to monitor this across millions of pages. It only takes one affiliate, influencer or marketer doing or saying the wrong thing to have severe repercussions for the operator, leading to a heavy fine, closure of an affiliate program or loss of licence. This is where Rightlander can help.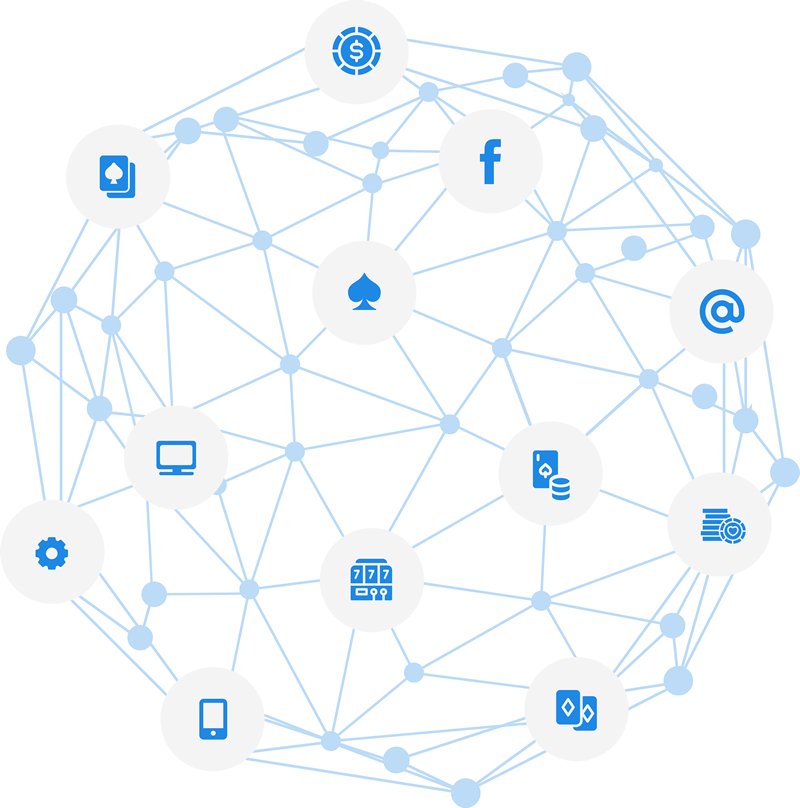 Why is regulation important?
The most important aspect of online gambling regulation is that it's there to protect your customers. In regulated licensed markets, Operators are mandated by law to be compliant with the policies and procedures under the law. Among others, ongoing checks and balances with respect to social responsibility, obligations for license holders, AML and KYC protocols, technical standards and advertising practices are all under observation.
Common compliance issues
These compliance issues are commonly found on igaming affiliate websites when we do our scans.

Life changing events
EXPLORE MORE


Bonus terms
EXPLORE MORE


Risky keywords
EXPLORE MORE


Responsible gambling
EXPLORE MORE

Why is identifying non-compliant content so important?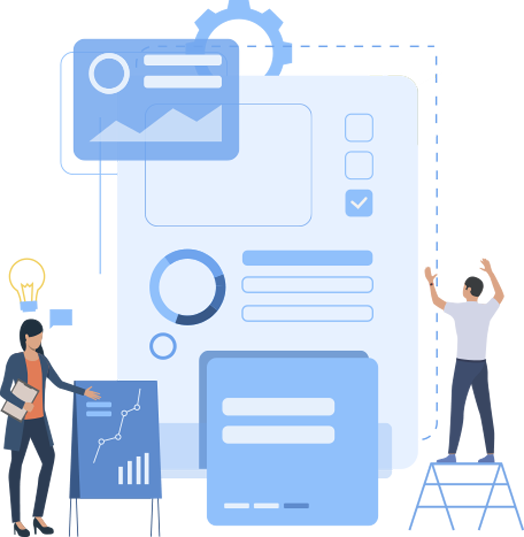 Why is identifying non-compliant content so important?
Website crawlers and bots
As ex-affiliates ourselves, we know that a webmaster's nature is to be suspicious of any crawler or bot that visits their website, but we also know that among the scrapers and marketing bots there are ones that offer benefits.
Search engines
Search engines are a prime example and in regulated markets such as finance and iGaming, compliance crawlers are also beneficial. Rightlander regularly discusses the application of compliance guidelines with our clients.
Operators
Operators are now much less heavy-handed in all but the most severe instances, giving the affiliate a chance to rectify any issues. Of course, that depends on the operator finding the issue before the regulator but that's exactly why the vast majority of operators now use tools like Rightlander to identify this information quickly.