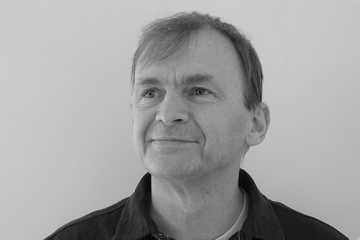 Ian Sims
Founder
Ian previously worked at Fidelity Investments and as an IT manager at Barclays Bank.
He left to start his own web development agency in 1994 attracting clients including the FT and JP Morgan and sold his share in the business in 2002.
In 2005, he started up an iGaming affiliate site, initially as a hobby but one that soon escalated into a 12-year stint and a network of sites using database-driven content and player research as its base.
In 2016, he started to create the compliance product that is now known as Rightlander and used by over 100 leading brands in regulated markets.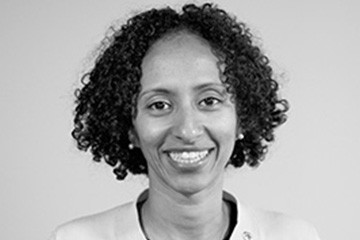 Sarafina Wolde Gabriel
Chief Strategy Officer
Sarafina has over 19 years of digital marketing experience and expertise in iGaming and marketing leadership, joining Paysafe's Income Access in 2004 as leader of the in-house affiliate management team. She later became Director of Affiliate Marketing, winning six iGB Best Affiliate Network awards. In 2022, she joined GeoComply as a Senior Director, focusing on new business development and international expansion.
As Rightlander's Chief Strategy Officer, Sarafina's responsibilities encompass expanding into new markets and verticals, assessing product opportunities, and forging strategic partnerships.
She holds a Master's Degree in Marketing and enjoys running, traveling, going on safari and is an Arsenal fanatic.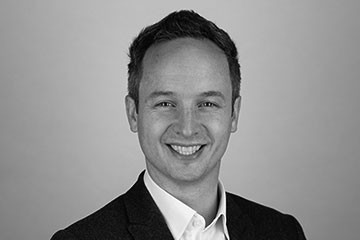 Jonathan Elkin
Sales Director
Sussex born and raised, Jonathan has spent the past 15 years in various commercial roles helping brands to protect themselves online. This included 3 years living in the US working for leading brand protection providers CSC Digital Brand Services and BrandVerity.
Away from the office Jonathan has a young family and likes to spend his time hiking, playing sports/fantasy sports and travelling.
Jonathan joined Rightlander in July 2020 and is motivated by creating long term strategic value for our clients.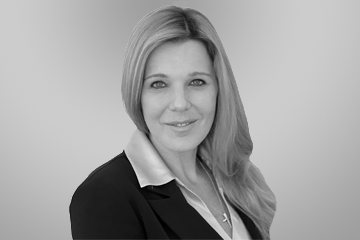 Nicole Mitton
Head of Customer Success
Nicole is a seasoned professional with over a decade of iGaming experience. After obtaining an Honours Degree in Marketing Communication, she began her career on the operator side of the industry in 2004, spending 3 and a half years as an affiliate manager before transitioning to consulting on the affiliate side of the industry where she assisted in developing and marketing a network of sites in multiple languages for almost 9 years until the network was successfully sold.
This experience not only affords her a comprehensive understanding of the industry but also unique insight into the challenges faced by operators, their compliance and affiliate management teams, as well as their affiliate partners. Nicole is dedicated to offering engaged and responsive client service as well as training and educational initiatives that assist in this regard.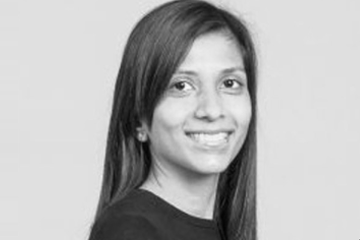 Shenaly Amin
Head of Marketing
Shenaly graduated in Advertising and Public relations, with the view of going into an advertising agency. She somehow fell into the online gambling world in 2008 and continued to work her way up the ranks, working for the likes of InterCasino, Game Account Network and LeoVegas before joining the Rightlander team.
Much of Shenaly's focus over the years has been on the affiliate front growth hacking and working with affiliates to develop marketing strategies via various platforms. She has also paved the way for leading iGaming operators to take on new markets and develop disruptive brands.
Shenaly joined the Rightlander team in August 2019, spearheading the marketing efforts. Her other passion outside of compliance is Yoga. If she's not chasing you down for content, she's likely hitting the yoga mat.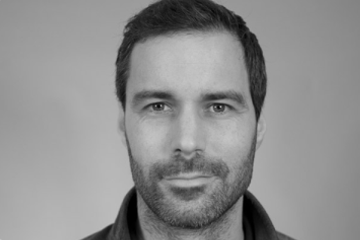 Brean Wilkinson
Product Advisor
Brean has spent almost all his working career in IT, mainly focused on marketing, Search Engine Optimization (SEO) and building website networks. In 2008, Brean ventured into affiliate marketing, where he built websites that provided information about sports betting and online gaming. He used his knowledge of SEO and worked with small teams of web designers, content writers and developers to build an affiliate network.
In 2017 an opportunity arose for Brean to join Rightlander. This new challenge allowed him to use all his years of knowledge and experience in the iGaming market for something very different in compliance. As well as having a keen interest in computers, Brean also enjoys lots of sports in his spare time. He regularly plays golf and can be found out on his road bike whenever he gets the chance.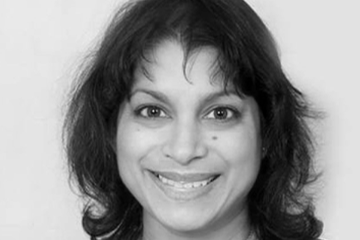 Laila Walker
Account Manager
Laila started her career working at Barclays bank, followed by various roles at Mobil Oil Company Limited including accounts roles and a Customer Service Manager where she ran a team of advisers. She enjoyed a challenging role at RPC Land & New Homes as a Sales Manager with HR responsibilities.
Laila has been working at Rightlander from the very beginning in January 2018 and has a dual role of Client side Account Manager and company accounts. Her hobbies include the gym, walking, gardening, embroidery, the theatre, eating out and socialising with family and friends.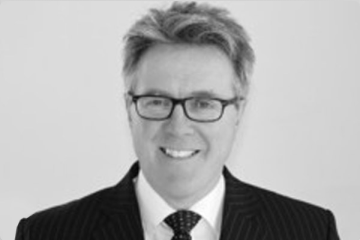 Andy Parsons
Business Analyst
Andy's early years were in merchant banking within Client Desk & FX Trading at BZW. This was followed by 20 years in IT Recruitment which included starting up and owning his own specialist agency during the latter 10 years. Outside of work, basically he loves all sports, both watching and playing. His top 3 sporting events are; British Lions Rugby tour, Ryder Cup Golf and then Champions league final.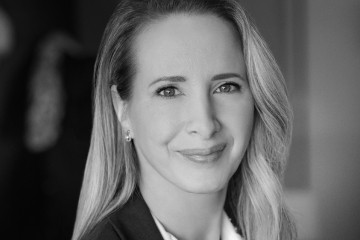 Katerina Milfaitova
Customer Success Implementation Manager
Katerina is a highly accomplished professional with a diverse background in television and radio broadcasting and extensive experience in the iGaming industry. Her online gambling career began in 2005 after she decided to leave her native Czech Republic and learn English in the UK, securing a position in affiliate management to later become a Head of Affiliates. Katerina has received numerous personal nominations for iGB Awards and shared in team category wins, establishing herself as one of the leading Czech professionals in the industry.
Katerina has a passion for making things work behind the scenes. No task is too big or small, and she is always happy to put her hand to everything from admin and data checking to strategic and management functions. Her helpful, diplomatic nature, coupled with a great sense of humour and keen intellect, truly sets Katerina apart. These qualities and deep expertise in the affiliate space make her an invaluable asset to the Rightlander team.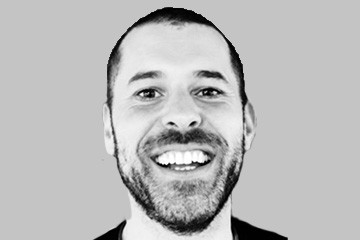 Mark Atherton
Senior Business Development Manager
Mark is an experienced business development manager with over a decade working in the affiliate marketing industry. In his previous role at HelloPartner/PerformanceIN Mark was responsible for monetising live events, award ceremonies, and digital content, bringing together affiliates, networks, SaaS platforms, agencies, and e-commerce/retail brands to help them grow and build new partnerships.
This experience has given him a unique insight into the affiliate industry. He joins Rightlander at an exciting time bringing a wealth of industry knowledge to the role.
Outside of work, Mark enjoys keeping fit, the great outdoors, producing music, and spending time with his partner and two children.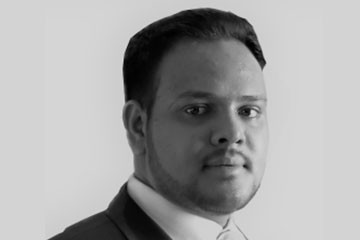 Sunny Yadu
Business Development Manager
Sunny has a legal background and spent the early days of his career working at regional, international and silver circle law firms.
In 2015 he had the opportunity to start working for a global brand protection company where he adopted a dual role of helping brands protect themselves online and growing the business into new jurisdictions. Looking for a new challenge and to grow his knowledge in a new industry, Sunny joined Rightlander in 2021. Outside of work, Sunny dabbles in property management and enjoys going for long walks.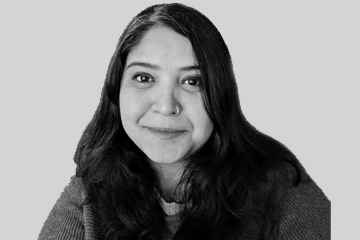 Aparajitaa Rao Counter
PR & Communications
Aparajitaa spent several years in the Retail and Quick Service Industry in various roles before moving to iGaming in 2007. She has been part of the Rightlander team since 2018.