Compliance Monitoring and Brand protection
Rightlander is the authority in affiliate compliance monitoring with solutions for brands of all sizes

Compliance Monitoring
15m+ affiliate, social media and illegal web pages scanned every month in multiple territories

Risk Detection
Reduce the risk of illegal or non-compliant activity for your brands

Save Time and Money
Expert guidance, simple to use tools and management reporting help save time and reduce costs
Trusted by leading brands:










Show more
What we do
Rightlander helps brands stay compliant
Rightlander scans millions of pages across affiliate sites, social media and illegal websites every month. Our software analyses links, text and images reporting potentially non-compliant content that could pose a risk to your brand via an easy-to-use interface. Coupled with our friendly support, training and education program, Rightlander takes the hard work out of affiliate compliance monitoring, saving your staff huge amounts of time and reducing your company's exposure to risk.
Watch the video to find out how Rightlander could help your business.
What we offer
Rightlander provides industry expertise to our clients to assist them
in their affiliate compliance monitoring.
Compliance Monitor
We detect non-compliant content about your brand (incorrect marketing assets, missing terms and conditions, outdated offer terms and creative).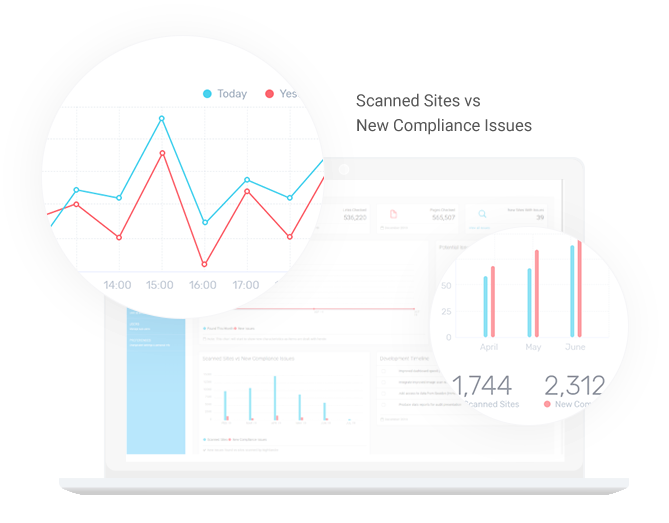 Compliance Live
Track real time non-compliant advertising during live events such as football matches, currently available on Bundesliga and Premier League.
PPC Monitor
We monitor and report on PPC ads that could be harmful to your brand. This could be brand bidding or for non-compliance.
Rightlander Radar
Rightlander Radar is a unique service which informs our clients when we discover their brands mentioned in marketing messages that contravene compliance guidelines and pose a threat to your licence.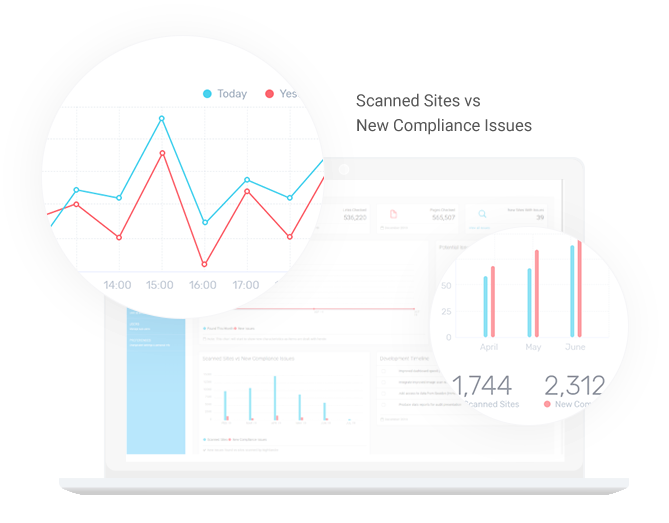 Why choose us?

Keep on top
of Compliance
Reduce the risk of illegal or non-compliant activity for your brands with Rightlander's affiliate compliance monitoring software.

Protect your
brand Globally
Scanning 15m+ affiliate pages from within multiple territories including the UK. Sweden, Denmark, Australia, Various US states and most other regulated territories.

Save Time, Reduce Costs
Manually checking millions of affiliate pages takes a vast amount of time and resources. Dramatically reduce costs with Rightlander's automated scanning tools – designed to detect issues.
Testimonials
Rightlander is the authority in compliance software and scanning.
Rightlander in the press
Good news spreads fast
Also found on