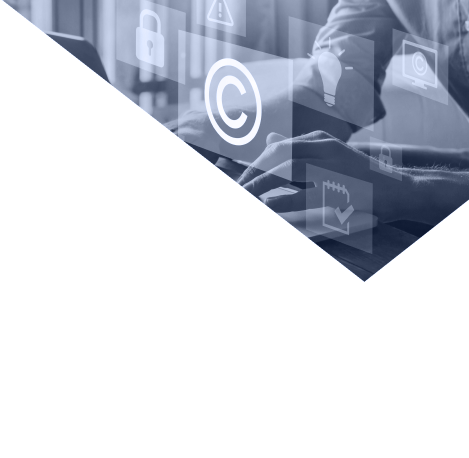 Infringing Websites
Ad-funded piracy fuels organised crime, jeopardises your brand and violates regulatory requirements in many industries. Rightlander ensures that your ads and affiliate's ads do not appear alongside unsafe, pirated content.
Don't Fund Infringing Websites
Rightlander monitors a growing list of infringing websites (torrents, movie download, warez etc) for references or links to your brands. RUSI.org estimates that the top 1,000 pirate websites in the UK earn £460 million annually from international revenue streams.
Fulfil Your Regulatory Obligations
Brands must be aware of the advertising standards and regulatory frameworks that their marketing is required to comply with. A stipulation of regulated European markets in the iGaming sector is for digital advertisements not to appear on websites providing unauthorised access to copyrighted content. Brands are expected to take all reasonable steps to ensure that their own ads and those of their affiliates conform to these requirements..
Check For Association With Red Flag Content
Rightlander identifies red flag content across specified websites to help you determine an affiliate's suitability as a marketing partner. Categories include, but are not limited to, extremism, hate speech, illegal/prescription drugs, pornography, profanities and gambling.
© 2023 Rightlander Limited.
c/o GMC Business Advisers Ltd, The Joiners Shop, The Historic Dockyard, Chatham, ME4 4TZ, , England. Company Number: 11150772.