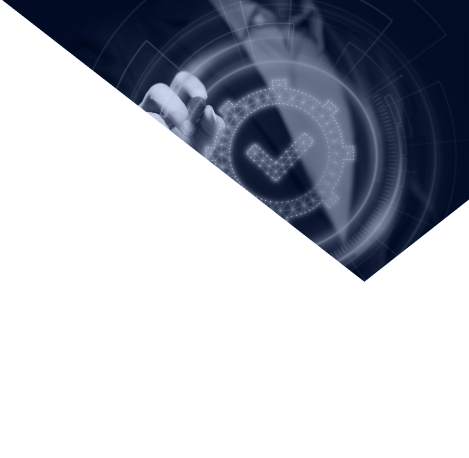 Monitor for Accuracy
Promoting accurate, on-brand campaigns maximises revenue, avoids regulatory infractions and builds consumer trust.
Rightlander monitors your marketing partners to ensure that your offers are both compliant and accurate, reflecting the correct offer, legal statements and product descriptions/pricing.
Avoid Surprises With Effective Affiliate Monitoring
Rightlander automates the monitoring of known and unknown partner content for outdated or exaggerated offers, inaccurate product descriptions and missing legal statements such as disclaimers or T&Cs. Being alerted promptly to these discrepancies reduces the risk of false advertising and improves affiliate ROI.
Whatever your concern, Rightlander scans and analyses millions of web pages, ads, emails and videos every month from different countries worldwide. As a client, you will receive prioritised results for remediation using Rightlander's intuitive online portal and can filter results based on content type (text, images, links, video) and industry specific reports.
Optimise Affiliate Conversions With Accurate Links
Accurate tracking links ensure that the time spent planning and managing affiliate campaigns yields the best possible ROI. If you have transitioned to a new technology provider or are concerned that your affiliates' links are inaccurate, Rightlander can help to monitor affiliate content for old tracking links, dead links and incorrect landing pages. By correctly attributing traffic to the affiliate channel this helps advertisers and digital agencies to forecast and budget for future lead generation efforts.
Ensure Your Brand Is Represented Correctly
Your brand is arguably your most important asset. In addition to monitoring live offers for accurate product descriptions and pricing, Rightlander also ensures that marketing partners follow your brand guidelines. Brand guidelines include a specific set of rules and standards that enable partners to correctly use your branding elements and intellectual property to accurately represent your brand. When done correctly, marketing partners will communicate a consistent brand identity that is quickly recognisable and trustworthy.
© 2023 Rightlander Limited.
c/o GMC Business Advisers Ltd, The Joiners Shop, The Historic Dockyard, Chatham, ME4 4TZ, , England. Company Number: 11150772.