News
Get access to the latest information on important topics such as compliance, regulation, insights into affiliate marketing, and articles written by iGaming industry experts.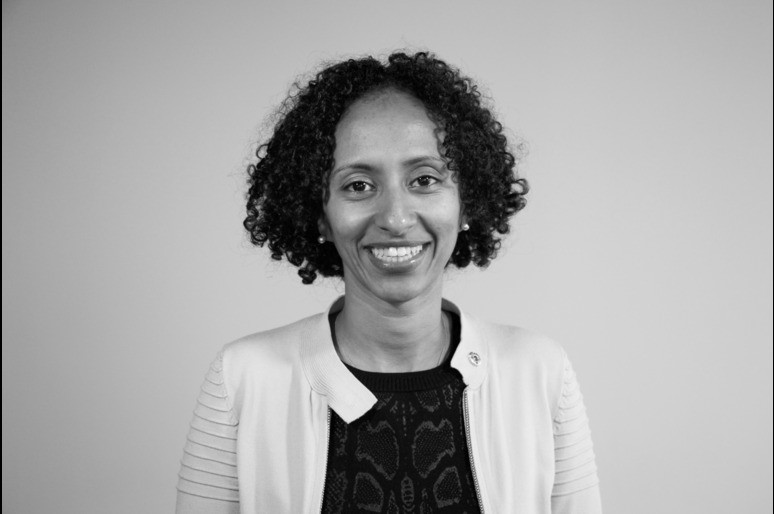 31 May 2023
3-min read
© 2023 Rightlander Limited.
c/o GMC Business Advisers Ltd, The Joiners Shop, The Historic Dockyard, Chatham, ME4 4TZ, , England. Company Number: 11150772.