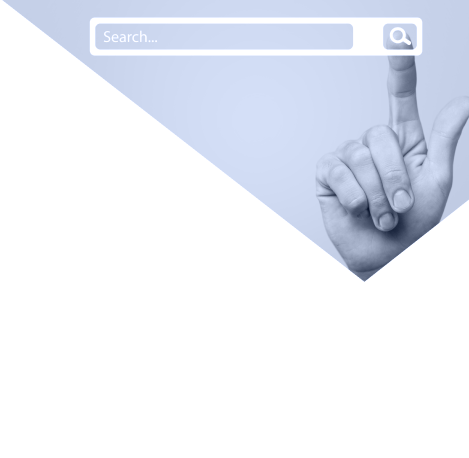 Search Engines
Search engines are an important customer acquisition channel for affiliates and brands alike across many industries. Rightlander helps advertisers to reduce campaign costs, increase clicks and reduce regulatory risk by uncovering affiliate brand bidding, cloaked or hijacked ads and non-compliant ad copy.
Protect The Top Position From Brand Bidders
It's no surprise that the first position on search engine results pages yields the most traffic. Accordingly, this presents advertisers with both an opportunity and a risk due to the low cost, high converting nature of PPC brand bidding.
By automating the search of multiple keywords throughout the day from different locations and devices Rightlander discovers which affiliates are advertising on your branded keywords. Once removed, clients benefit from increased traffic and reduced costs by not having to pay unnecessary affiliate commissions and by reducing branded CPCs (Cost Per Click).
Fraudulent Ads Can Be Most Damaging
Although brand bidding is an arduous and costly challenge for most brands, direct-linking, otherwise known as ad-hijacking, and black hat PPC can be more damaging in the short term.
It is not uncommon for six figure sums to be paid over a short period of time to affiliates who imitate your ads by redirecting traffic via their tracking links and a fronting website to make the traffic source look legitimate (direct linking). Similarly, in countries where PPC is not permitted or restricted, uncovering cloaked ads that deceptively redirect users to an affiliate's website is an essential activity to protect your revenue (black hat).
Industry-wide Restrictions in Search
To protect the best interests of the public, regulatory bodies and associations in regulated markets request that brands and their affiliates do not advertise on restricted keyword lists. An example of this is in iGaming, where the Betting & Gaming Council in the UK imposes restrictions according to their IGRG Code for Socially Responsible Advertising.
To help evidence infractions, Rightlander captures screenshots of every search engine results page and landing page, surfaces the associated affiliate IDs and records any redirects amongst other variables.
© 2023 Rightlander Limited.
c/o GMC Business Advisers Ltd, The Joiners Shop, The Historic Dockyard, Chatham, ME4 4TZ, , England. Company Number: 11150772.