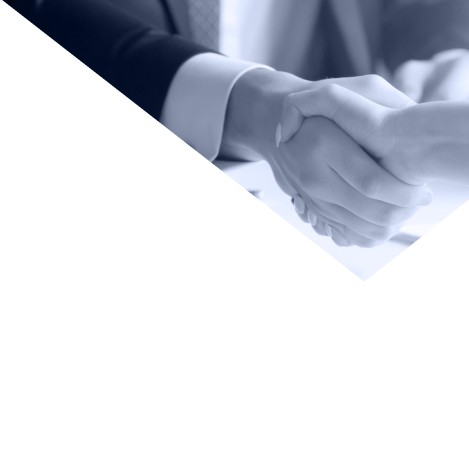 Partner Websites
Monitoring affiliate, reseller or merchant websites is a key component of any marketing compliance process. Rightlander screens partner websites before approval, discovers undisclosed content, evaluates promotions for compliance or accuracy and surface competing offers.
Strong Governance Reduces Risk & Improves Marketing ROI
The breadth of data available on affiliate websites presents advertisers with insights that can help to achieve different business objectives. To reduce regulatory risk advertisers may monitor for the inclusion of disclosures, disclaimers and socially responsible marketing, whilst ensuring that prohibited terms, restricted payment methods and the promotion of illegal organisations is excluded. To improve affiliate ROI advertisers may monitor for outdated promotions not following brand or offer guidelines, promotions that resolve to incorrect landing pages or offers missing important terms & conditions.

Whatever your goal, Rightlander scans and analyses millions of web pages, ads, emails and videos every month from different countries worldwide. As a client, you will then receive prioritised results for remediation using Rightlander's intuitive online portal and can filter results based on content type (text, images, links, video) and industry specific reports.
Discover Undisclosed & Inaccurate Partner Content
Marketing partners are compensated for converting traffic, and even with best intentions it is possible that content might not be disclosed. Rightlander helps advertisers to identify the originating source of affiliate traffic to ensure that it's via approved channels, with the correct messaging and in line with brand, product and offer guidelines.
Before approving affiliates, Rightlander can also help to screen affiliate websites to discover red flag content such as extremism, hate speech, illegal/prescription drugs, pornography, profanities and gambling. If you are concerned that affiliate links are inaccurate, we can also help to discover old tracking links, dead links, incorrect landing pages, cloaked landing pages or unauthorised redirects.
Seamlessly Evaluate Your Competitor Activity
By automating competitor analysis Rightlander can help you to find new opportunities, improve brand placement and refine campaign strategy. Through a centralised resource, populated by scanning competitor and publisher websites, Rightlander removes the effort of updating and distributing untidy spreadsheets so that more time can be spent making decisions.
© 2023 Rightlander Limited.
c/o GMC Business Advisers Ltd, The Joiners Shop, The Historic Dockyard, Chatham, ME4 4TZ, , England. Company Number: 11150772.