Meet the Team
Rightlander is the authority in compliance software and scanning.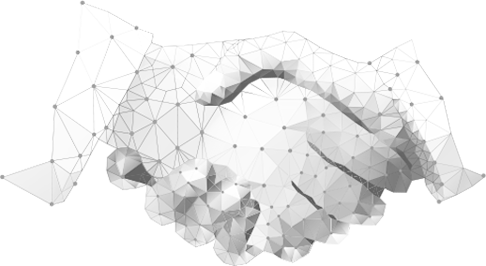 Who we are
Everyone learns from experience. Jumping out of a tree as a youngster dressed in a blue cape and punching the air was the sad moment that immediately preceded the even sadder moment when I realised that I wasn't born with superhero tendencies, so when I started Rightlander it was pretty obvious that I'd need back-up. Luckily, twelve years as an affiliate and a good deal longer in other roles meant that I had come to know some pretty awesome people down the years, so I rounded up a few of the best who I knew I could trust to do a first rate job. Read more
The Team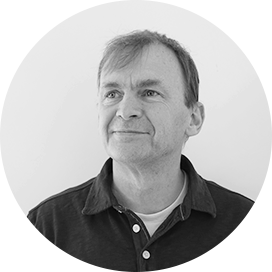 Ian Sims
Founder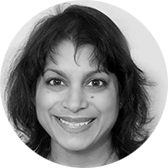 Laila Walker
Account Manager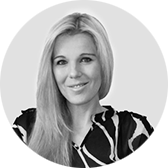 Nicole Mitton
Head of Customer Success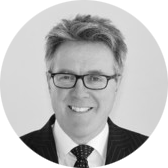 Andy Parsons
Business Analysis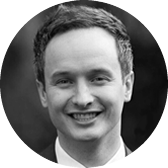 Jonathan Elkin
Sales Director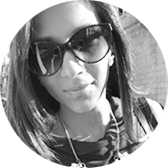 Shenaly Amin
Head of Marketing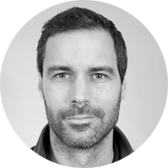 Brean Wilkinson
Product Advisor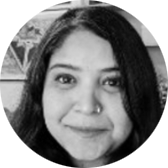 Aparajitaa R Counter
PR & Communications
History
2017

2018

2019

15m
2020

Company Culture
The Rightlander team are a close knit bunch. We work hard to achieve our ambitious business goals. So, whenever we get the chance, we like to get together and do something social. Sometimes that can be meeting for a meal or drinks. Other times we might try something different like indoor golf, escape rooms or paintball. It is our belief that a healthy mix of business and pleasure makes for a successful company.