It's not a new problem but the affiliates in question had dropped licensed operators in favour of unlicensed ones once their revenue streams were cut so the problem had become less of an issue.

However this month, the team have found some prominent UK operator brands creeping back onto these sites. Obviously Rightlander clients who have been affected have been notified so that they can remove the threat but it's clear that this issue is not going to just go away but we've also noticed that some of these offending sites are also promoting the licensed operators via PPC campaigns so the pages are not always that obvious.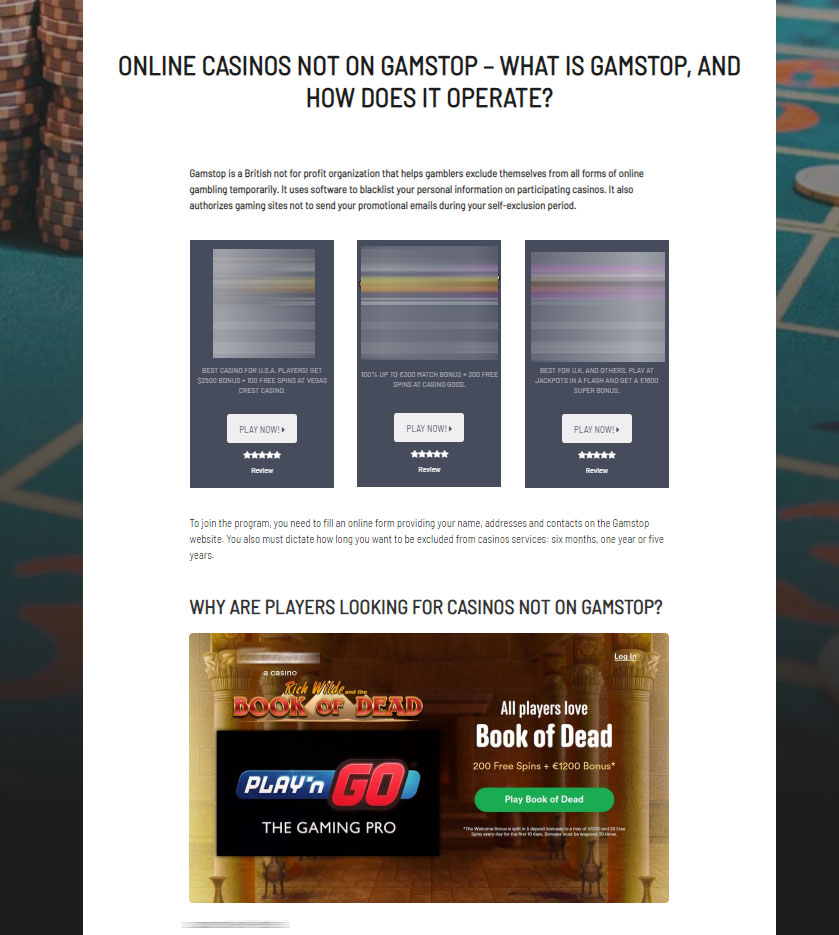 Signup to Rightlander Radar: www.rightlander.com/radar - From just £199 a month and be notified when we find you brands.
Request a copy of the July Report: [email protected]
WHITE LABELS & NON-COMPLIANT PPC ISSUES

Talking of PPC, another issue that the team have found this month is that of deceptive PPC advertising around bonuses. This is not just an affiliate issue but also appears to be done by white labels and involves promoting large wins by punters. This will be a big concern for other white label operators who share the same licence as the advertising is particularly prominent, so Radar has extended the scope of it's service: any Radar subscriber who shares a UKGC licence with an advertiser who we find doing non-compliant advertising will be informed of the content.
TIPSTERS & MATCHED BETTING

Part of the Rightlander Radar service is to monitor subscription content from affiliates, tipsters and gambling website newsletters. Some of the content that is coming through surrounding sports tipsters, 'systems' sellers and matched betting sites beggars belief and we have discovered prominent UK operators financially associated with this content in July.

Matched Betting sites present another problem too: a lot of the players are sold to other affiliates and sold on to operators as part of media buys and deals. This has a 3-fold disadvantage to operators: the potential for misleading advertising at source which could pose a risk to their licence, low quality traffic churn and also the likelihood of more problem gamblers attracted by the appeal of unethical advertising and marketing messages (see examples in the July report, [email protected] available on request.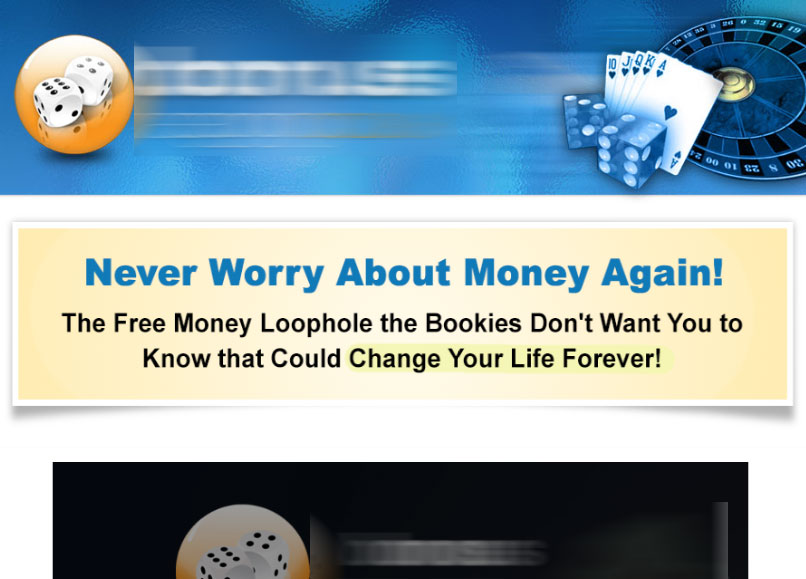 ABOUT RIGHTLANDER RADAR
Rightlander Radar monitors serious issues highlighted by the ASA and UKGC along with affiliate newsletters, subscription content and pay-wall content to help clients identify where non-compliant material poses a real risk to their licence. The Radar service is also available as a stand-alone service for non-Rightlander clients on a monthly subscription of £199 for the first brand and £49 for subsequent brands. Visit https://www.rightlander.com/radar for more information