Compliance technology you can rely on
Rightlander's suite of products put you in control, saving you time and money. Our affiliate scanning technology can be customised to suit your businesses needs.
Compliance Monitor
Rightlander's proprietary technology scans over 15 million web pages and more than 150 million links every month, analysing content and providing customised reports to protect operators from harmful brand violations or regulatory risks.
Rightlander's software scans across multiple territories and languages, using a variety of techniques to build a detailed affiliate map for each operator, highlighting unknown affiliates, potential compliance issues and much more.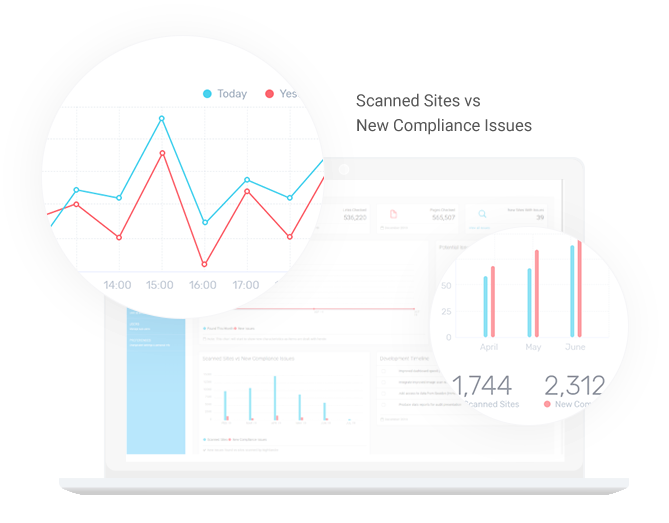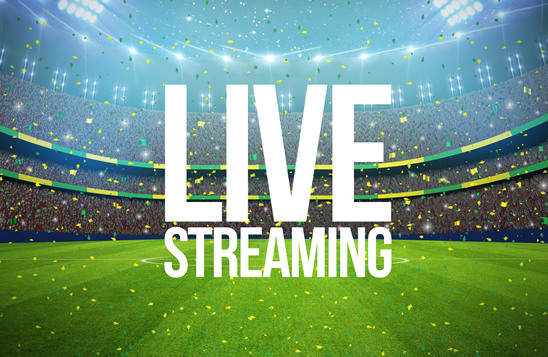 Compliance Live
Rightlander's Compliance Live is an add-on service that specializes in monitoring live events that are time sensitive. This is a new addition to the Rightlander set of tools and is currently being implemented to monitor non-compliant advertising during live football streaming for the Bundesliga and English Premier League.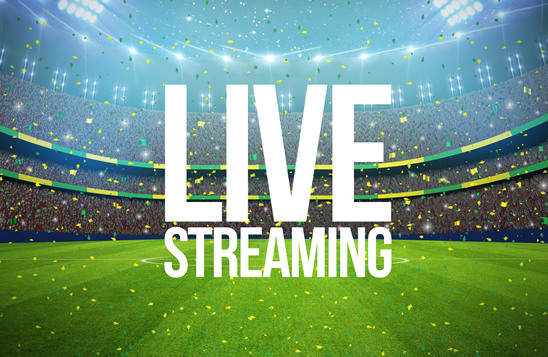 PPC Monitoring
Rightlander's PPC Monitor add-on looks for infringing content by using parameters such as keywords, phrases, geography and frequency to identify infringements across PPC ads. We can search within most Google jurisdictions and use localised versions of the search engine and the appropriate language.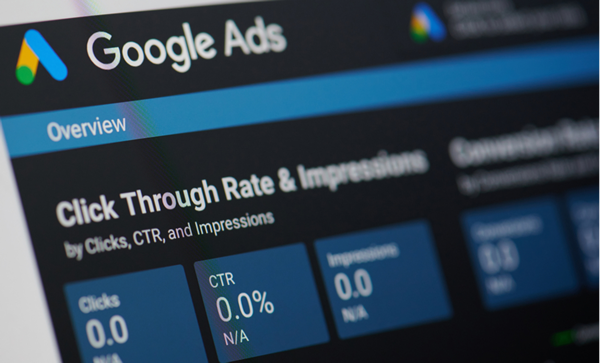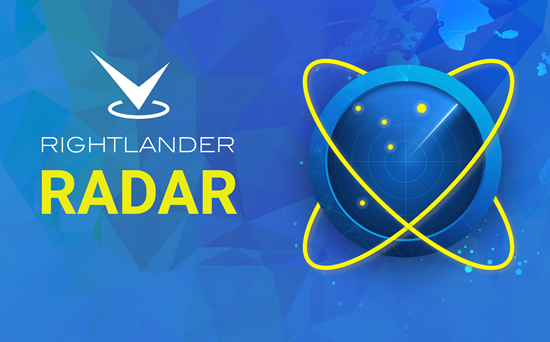 Rightlander Radar
Our team of analysts are constantly investigating serious issues within newsletters, direct marketing and subscription content. We regularly discover 'bad actors' who market in a way that poses a serious threat to gambling licences. We immediately inform our clients with affiliate codes for fast identification.
Radar is now also available as a standalone service to non-Rightlander clients. Learn more