Rightlander Radar
The Rightlander Radar team uncover serious threats to brand licences on an almost daily basis. Many of the top brands in iGaming are signed up to Radar, receiving notifications when their brands have been associated with deliberately unethical and misleading marketing messages.
Don't leave it to chance, subscribe now and receive our notifications when your licence is being put on the line!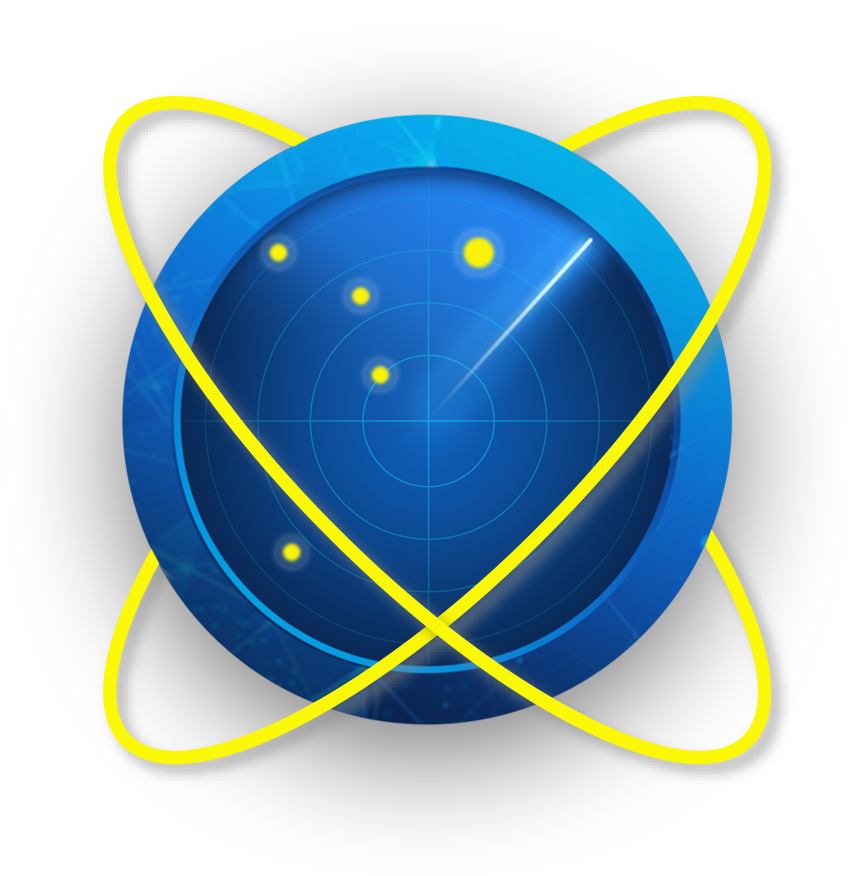 What is Rightlander Radar?
Our team of analysts are constantly investigating serious issues, signing up to newsletters, direct marketing and subscription content
We regularly discover 'bad actors' who market in a way that pose a serious threat to gambling licences
As a Radar subscriber, you are welcomed to suggest content we can monitor for you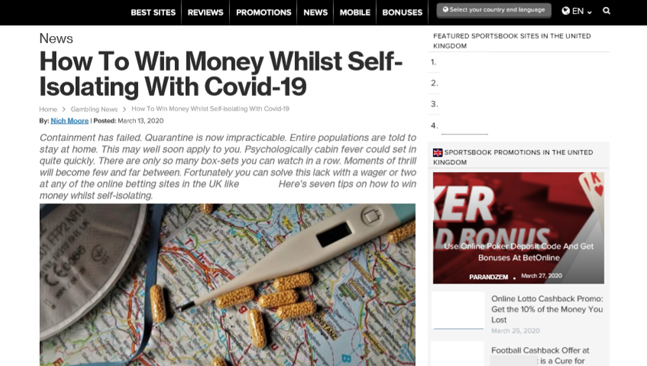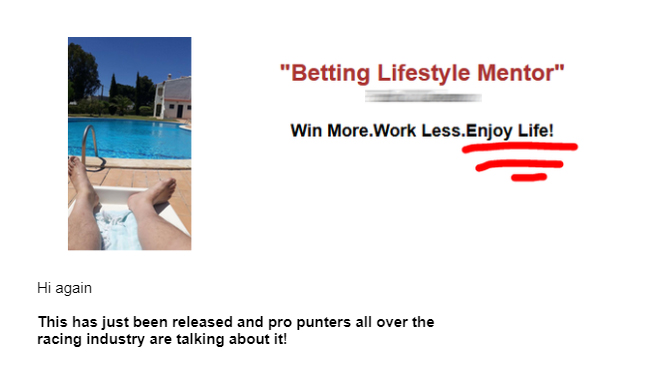 During this process we constantly come across other operator brands at serious risk from this content so we have opened up Radar to all iGaming operators for a nominal monthly subscription
When you sign up, we will email you whenever we discover content that poses a serious threat to your licence
You will also receive a monthly round-up of what we have investigated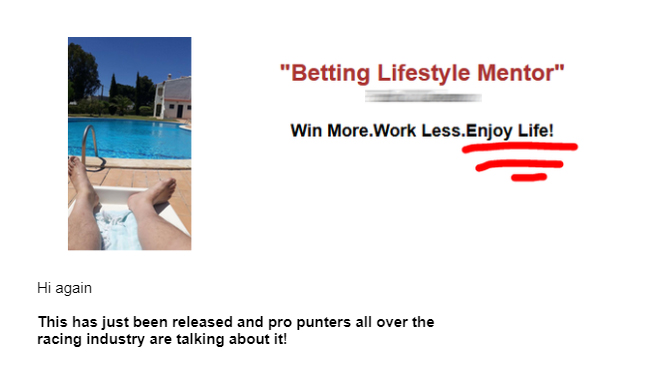 Here is what Radar monitors on your behalf
Matched Betting Monitor
MB software, emails and websites

Tipsters
Emails, websites and subscription content

Newsletters & Direct Mail
Affiliate newsletters, mailing lists and subscription content

ASA Published Rulings
Affiliates and marketeers highlighted by ASA published rulings

UKGC Communications & Special Directives
Investigations into marketing communications around UKGC highlighted issues such as Covid-19

All this for £199 for the first brand. Extra brands can be added at a 50% discounted price (£99).
Trusted by leading brands:










Show more